Our purpose is to accelerate innovation
They are the key to implementing Switzerland's Energy Strategy 2050 and achieving the country's climate goals.
We aim to foster new ways of living and working, changing leisure and mobility behaviours, increasing environmental awareness, business models based on new digital technologies, more restrictive policy framework, with significant impact on future energy consumption.
02 | learn more about the project
Why did we choose the name LANTERN
The "Magic Lantern" is a 17th century invention. It allowed, thanks to a source of light, to project an image on a wall. It is the ancestor of the slide projector and has given rise to numerous successive innovations. At the time of its invention, it fed the fears of the citizens, who took it for a supernatural manifestation. Three centuries later, we still benefit from this extraordinary invention.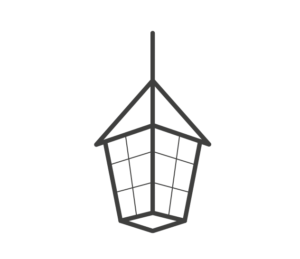 SWEET Lantern wishes to help citizens and stakeholders to project themselves into the future, to imagine desirable futures collectively, as a fundamental condition for the success of the energy transition.
—  Giunta, Cattaneo, Scolozzi, 2021
Resistance to change will be studied and considered in the development of real-life interventions, to overcome fears and barriers to action, as it was the case for the magic lantern and its incredible evolution over the centuries.
How are we organized ? Discover our research projects architecture :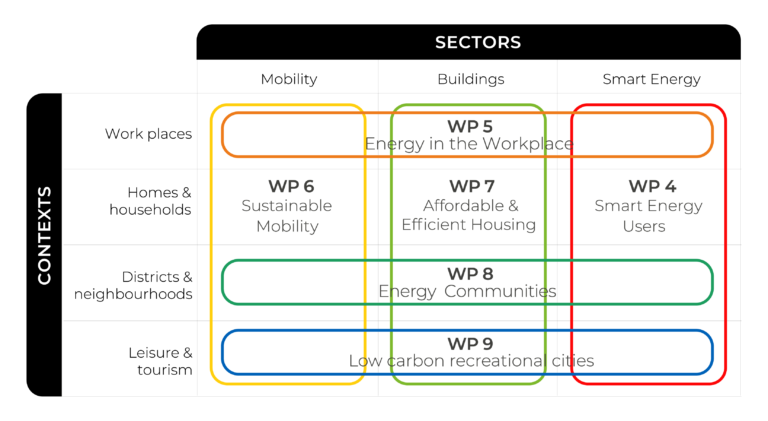 The Lantern consortium adopts a participative governance approach, based on autonomy, transparency, feeling and responding to change, and human interactions at the core.


Coordination is key in the participative governance as we follow the principles of self-managed organisations.
WE ARE ALL OVER SWITZERLAND !