Know more about Lugano Living Lab
Lugano Living Lab – L*3 is the urban innovation laboratory of the City of Lugano. L*3 involves a broad partnership of public and private stakeholders interested in growing the local innovation ecosystem.
The aim of the lab is to improve the quality of life, promote economic growth and the competitiveness of the region, focusing on digital transformation and sustainability.

Tourism & Leisure
Digital Transformation
MyLugano app
The city app that rewards citizens and visitors of the City of Lugano with LVGA (a local crypto) each time a local purchase is made. This mechanism is intended to support the city's local economy: it rewards those who support local shops with their purchases and maintains the value of cashback in the city.
Partners involved : City of Lugano; local merchants; local universities
eQuiD
Collection, repair, valorisation and distribution to citizens of used computers.
The project aims to: providing a computer to those in need; promote the culture of reuse and solidarity; reduce electronic waste (ewaste); spreading IT knowledge.
Partners involved : City of Lugano, local companies, local universities
Punto Digitale

An experimental project offering free individual assistance to those who are unfamiliar with computers, mobile phones, tablets and the Internet in general. The special aspect of the project is the involvement of students enrolled in the Bachelor's degree in Communication Sciences at the University of Lugano in Switzerland. As digital assistants, students volunteer their time and help solve digital-related situations that can occur on a daily basis. In turn, students acquire training credits and practise communication skills that they also further develop during their studies.
Partners involved : City of Lugano, USI – Università della Svizzera italiana
Elena MARCHIORI
+41 58 866 70 09
info@luganolivinglab.ch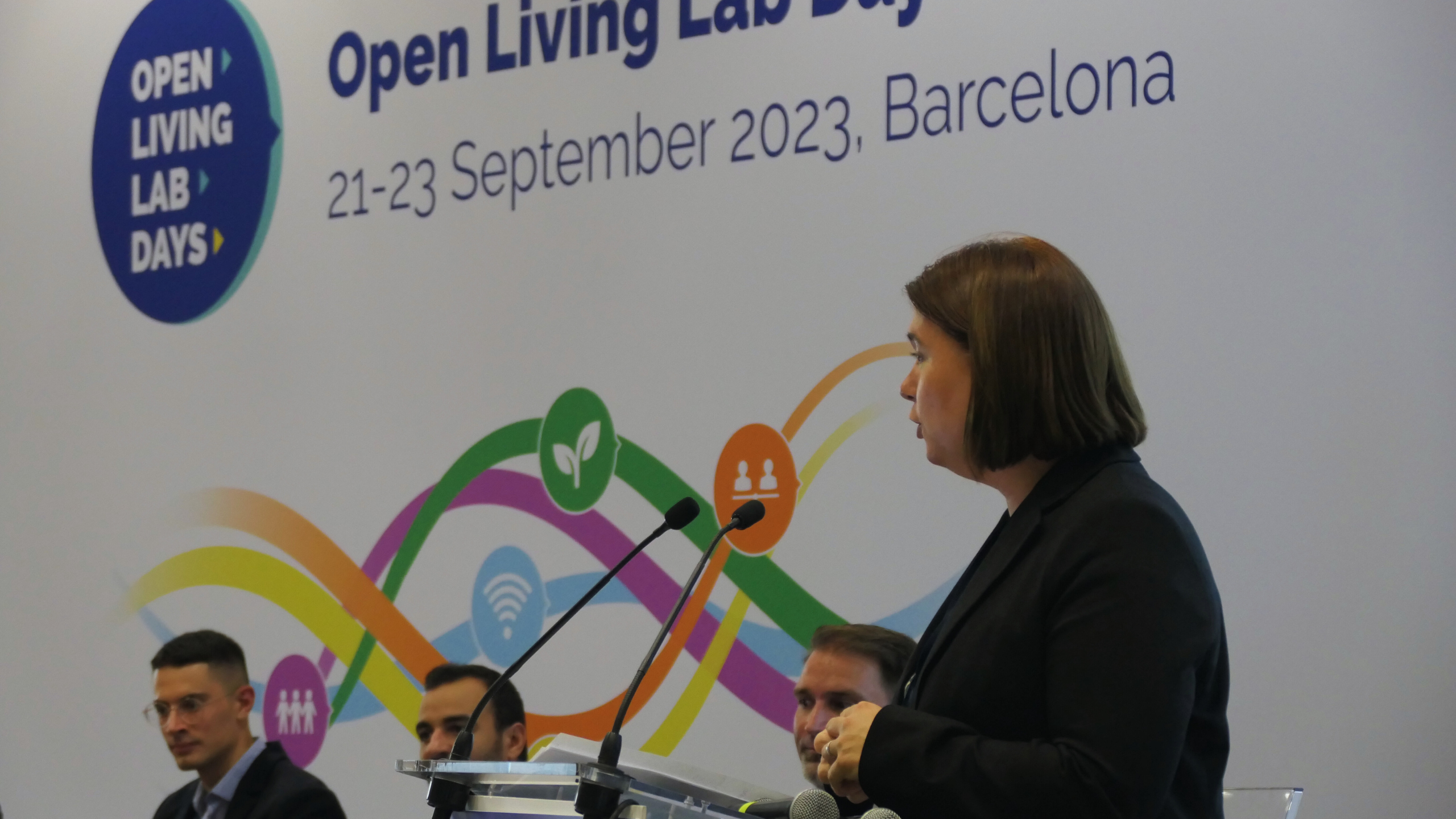 OpenLivingLab Days is the flagship annual event organized by the European Network of Living Labs (ENoLL).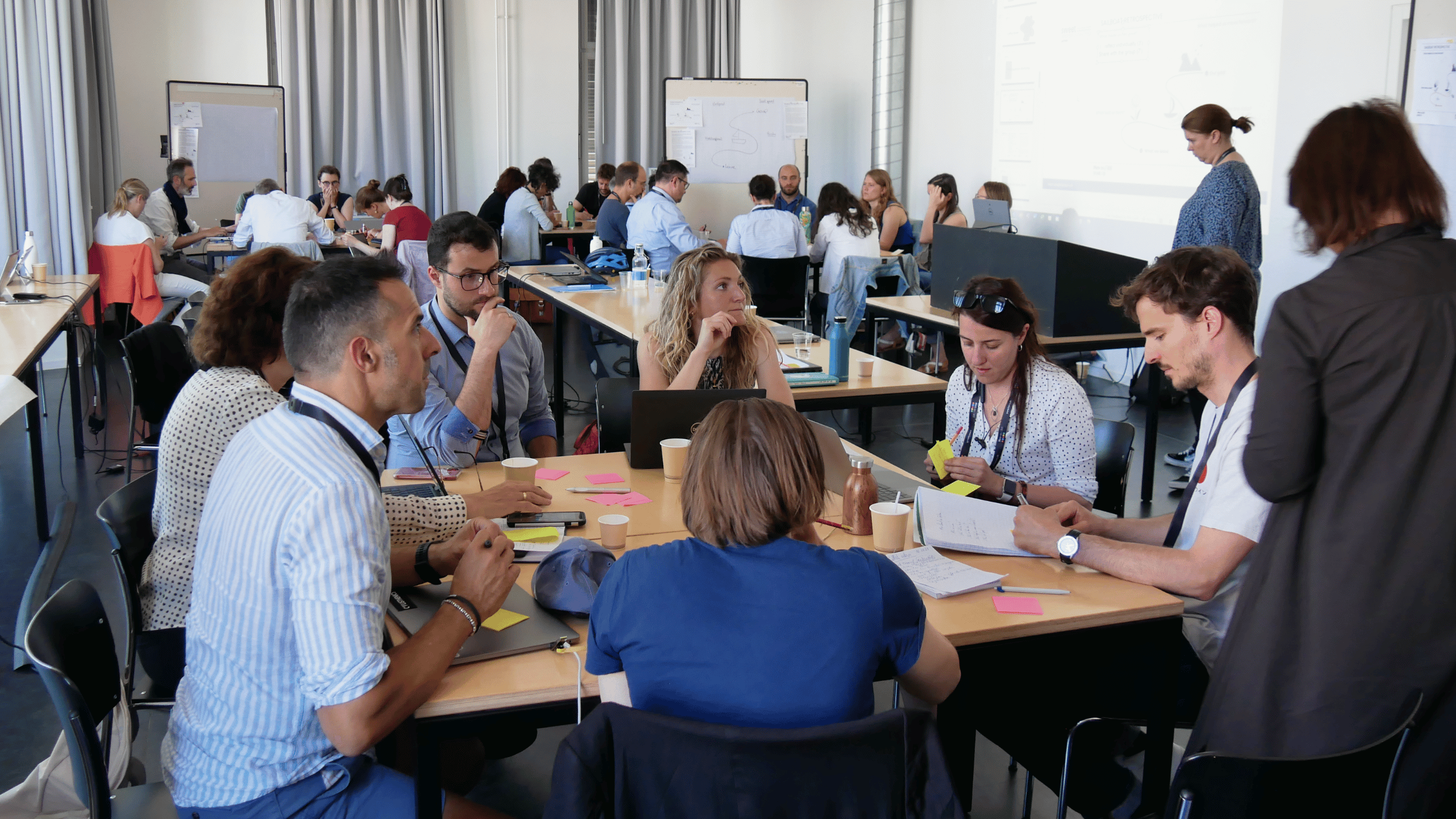 Retrospective on the first General Assembly  The SWEET Lantern Consortium has held its first General Assembly on June 12, 2023,…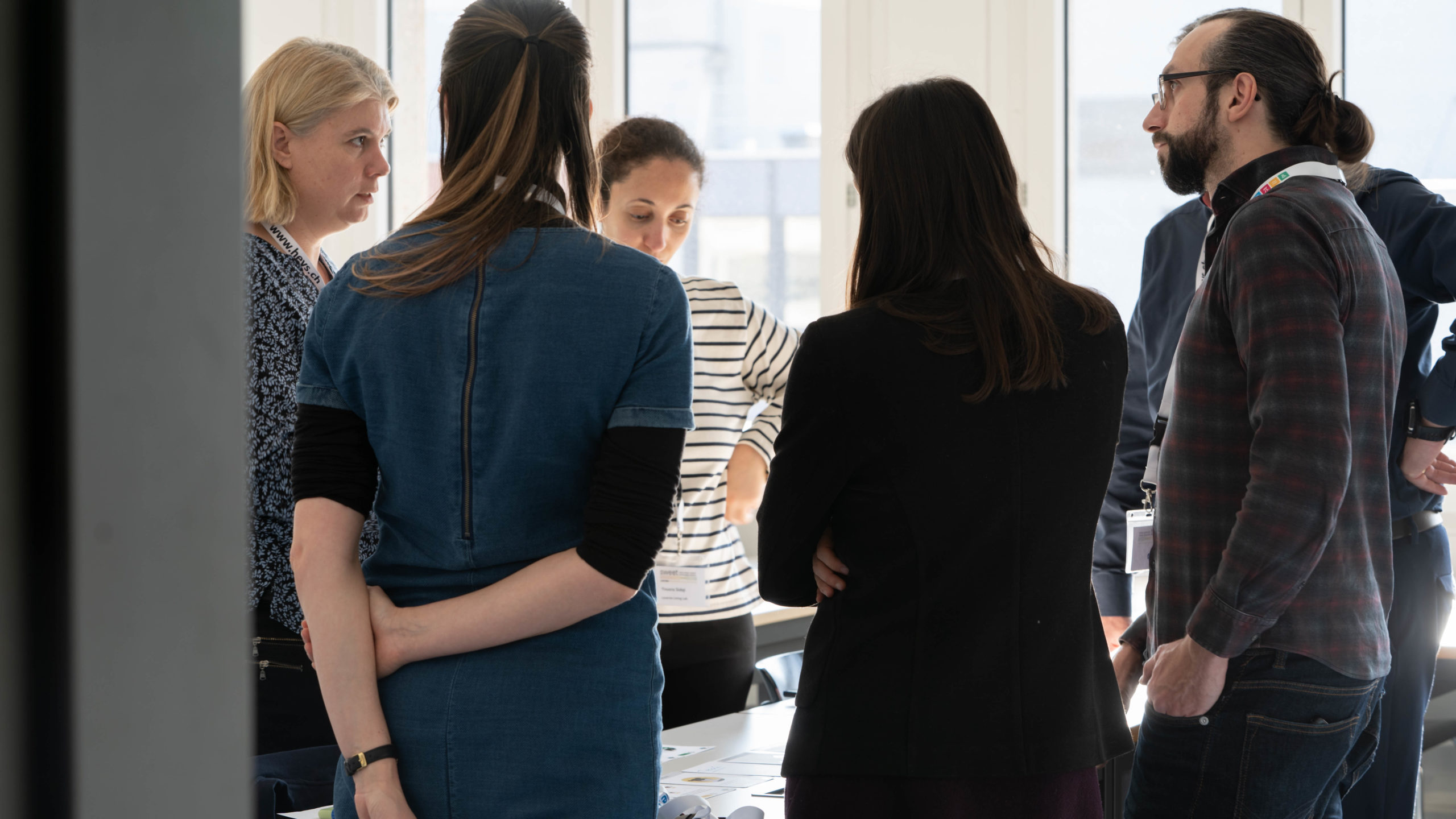 First General Assembly on June 12t, 2023 The SWEET Lantern Consortium will held its first General Assembly on June 12,…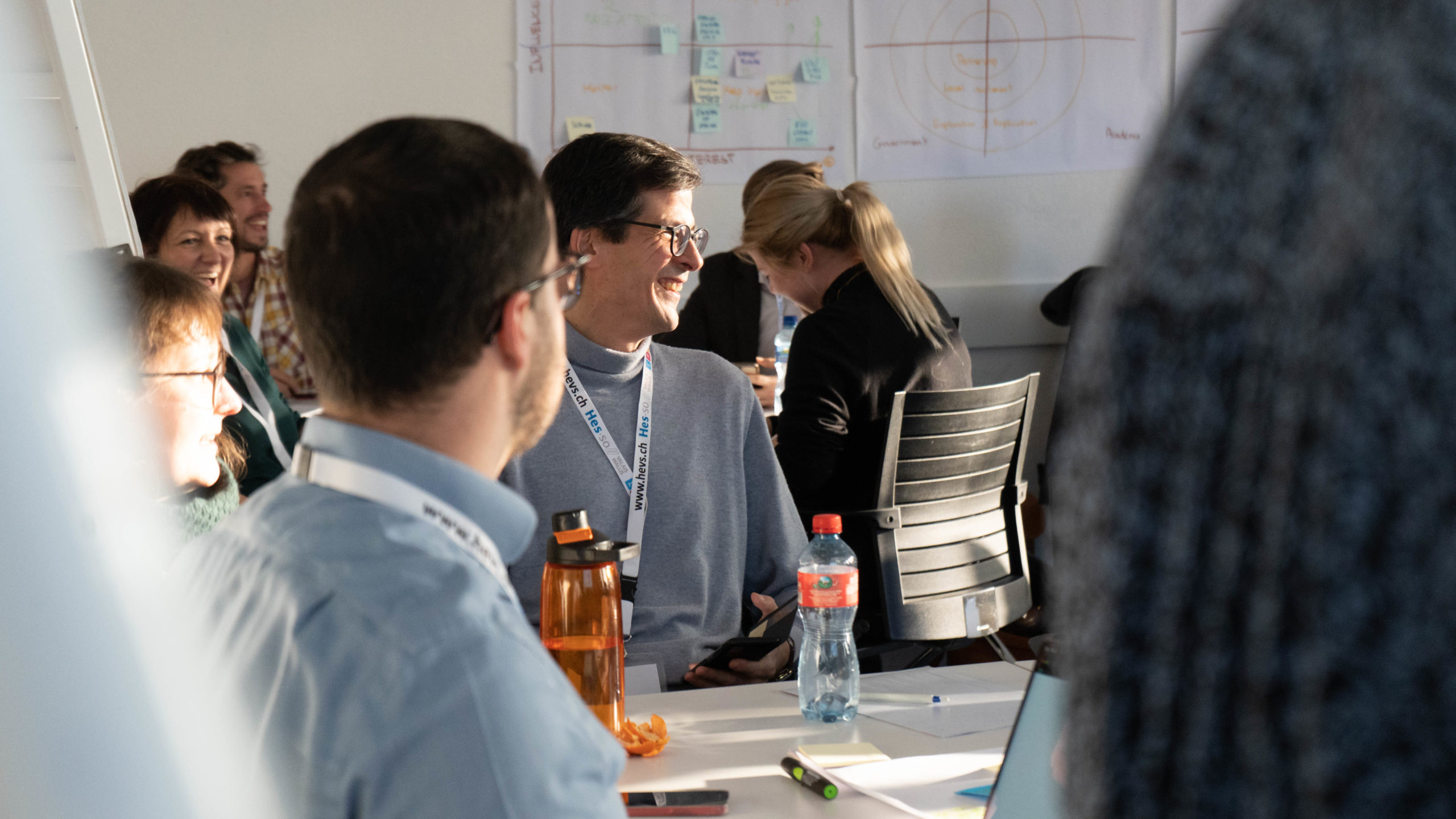 Wy did we choose the name Lantern ? Get to know us – Today, discover the story behind the SWEET…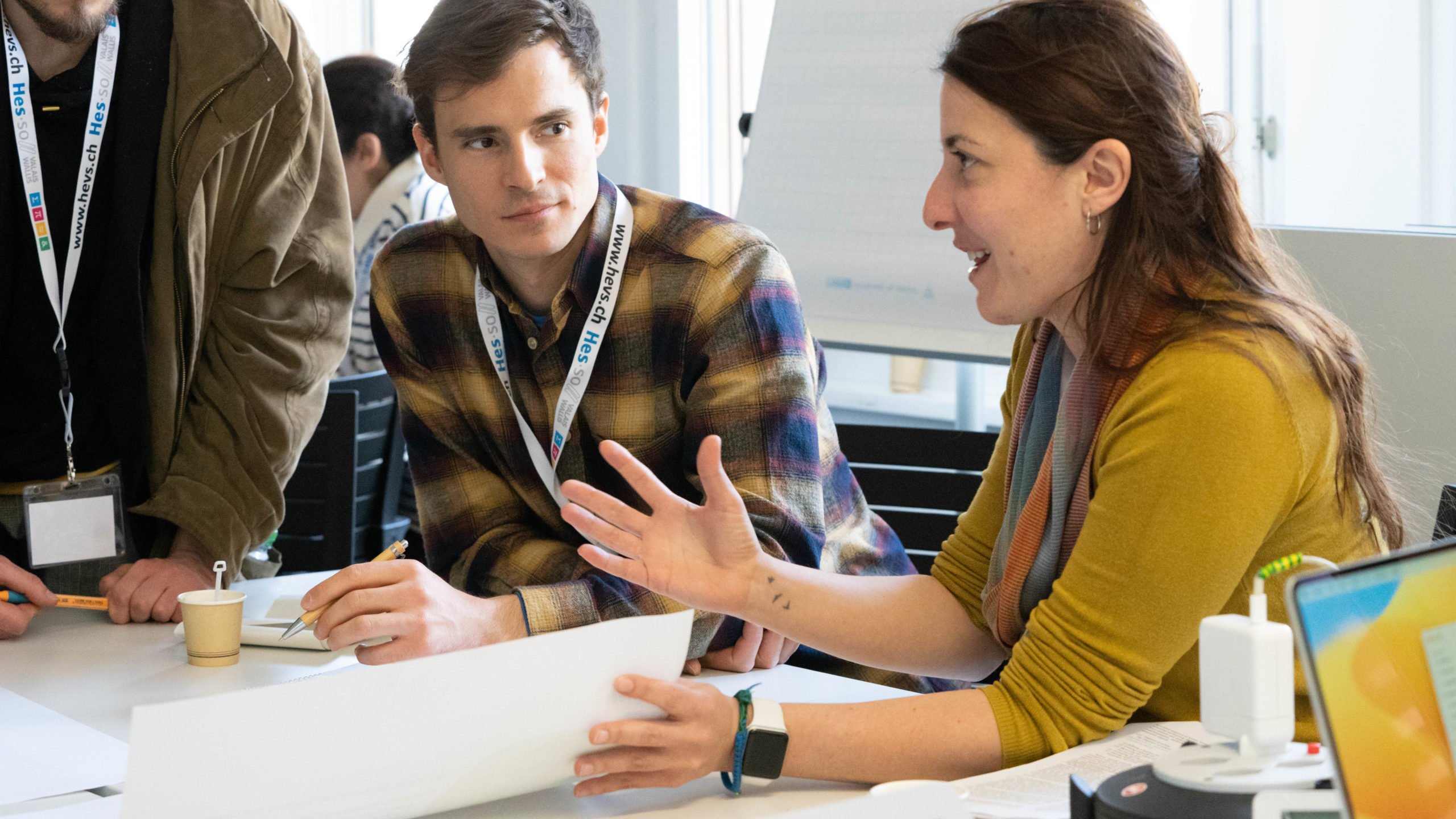 About the first Capacity Building meeting On Thursday, February 9, the ZHAW School of Engineering in Zürich hosted about 30…
Sept. 5-6-7, 2023: National Open Innovation Camp in Winterthur Swiss Green Economy Symposium Innovation Forum Smart Cities, National Open Innovation…