Know more about
EMPA NEST
NEST is the modular research and innovation building of Empa and Eawag. 
At NEST, new technologies, materials and systems are tested, researched, further developed and validated under real conditions. Close cooperation with partners from research, industry and the public sector ensures that innovative construction and energy technologies are put onto the market faster. 
NEST contributes to making the use of resources and energy more sustainable and circular.

Philipp Heer
+41 58 765 49 90
philipp.heer@empa.ch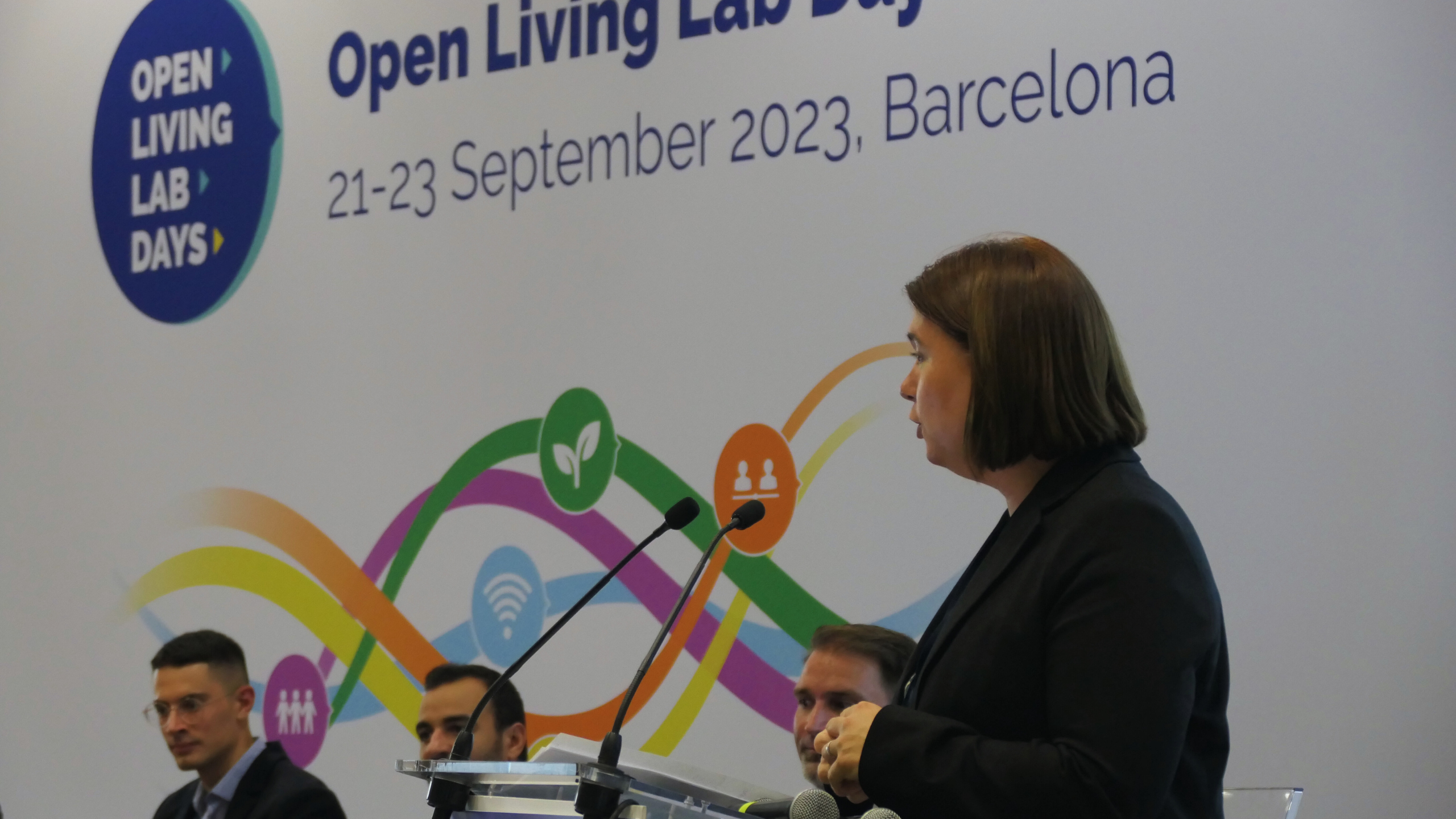 OpenLivingLab Days is the flagship annual event organized by the European Network of Living Labs (ENoLL).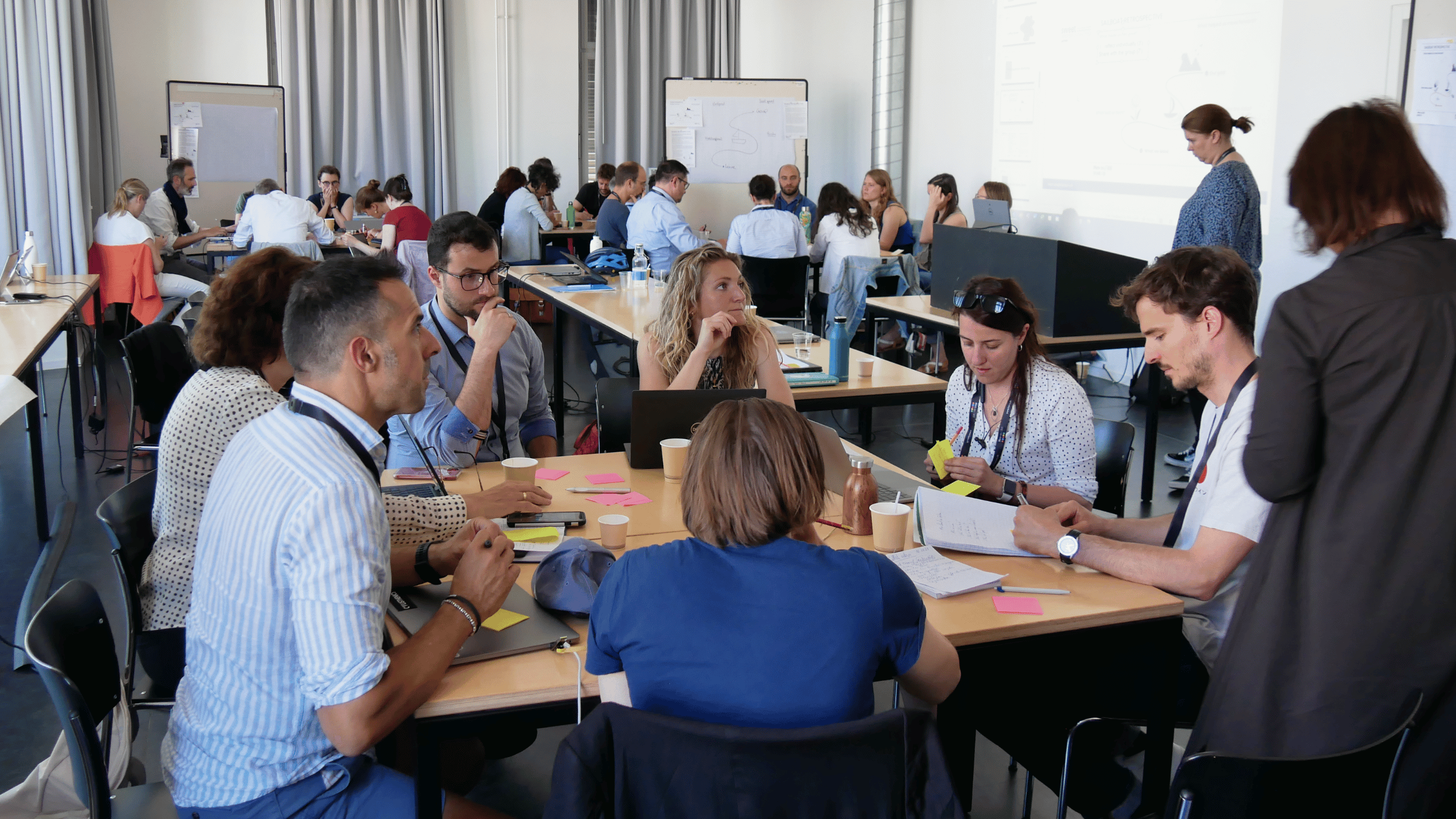 Retrospective on the first General Assembly  The SWEET Lantern Consortium has held its first General Assembly on June 12, 2023,…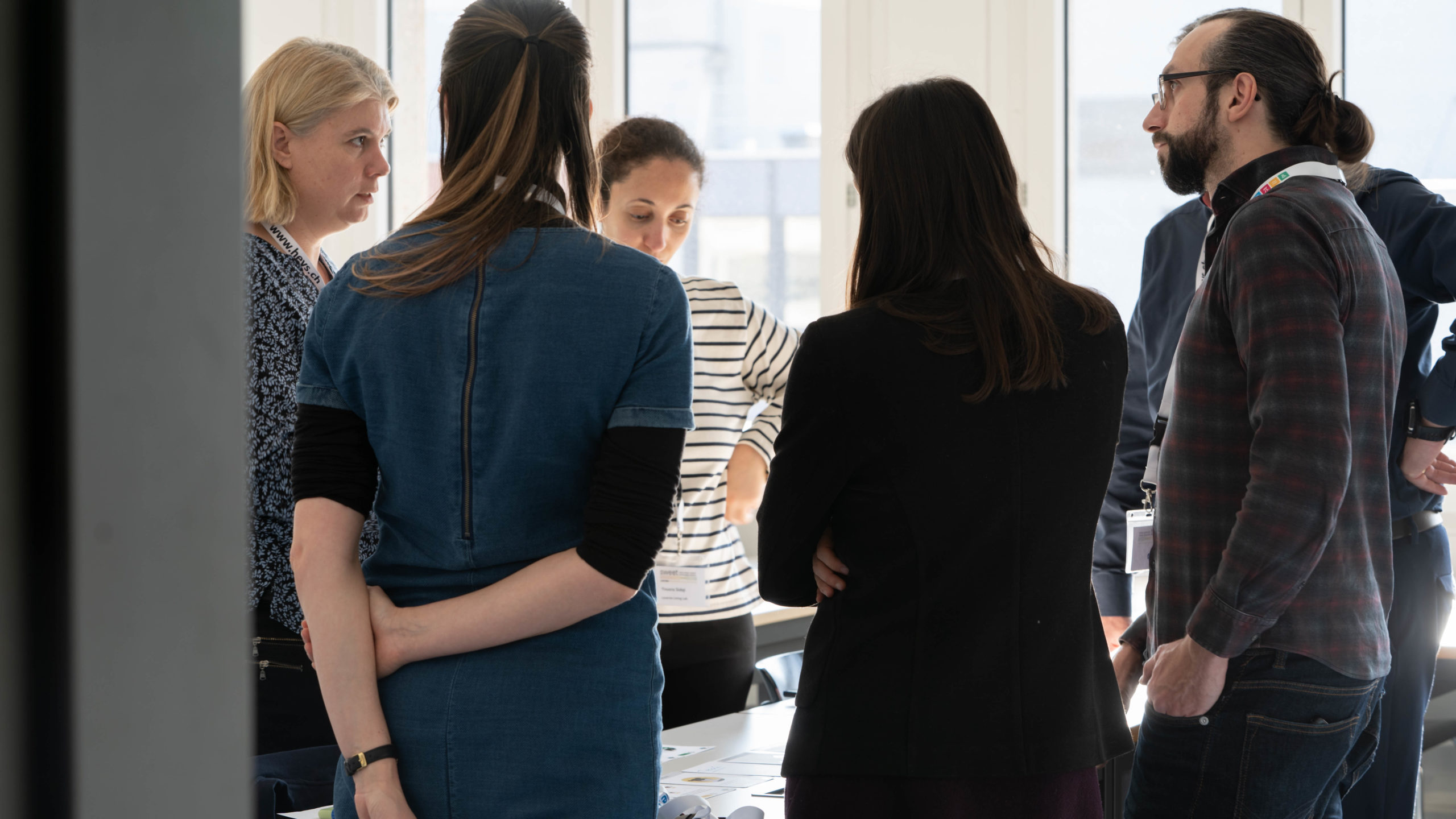 First General Assembly on June 12t, 2023 The SWEET Lantern Consortium will held its first General Assembly on June 12,…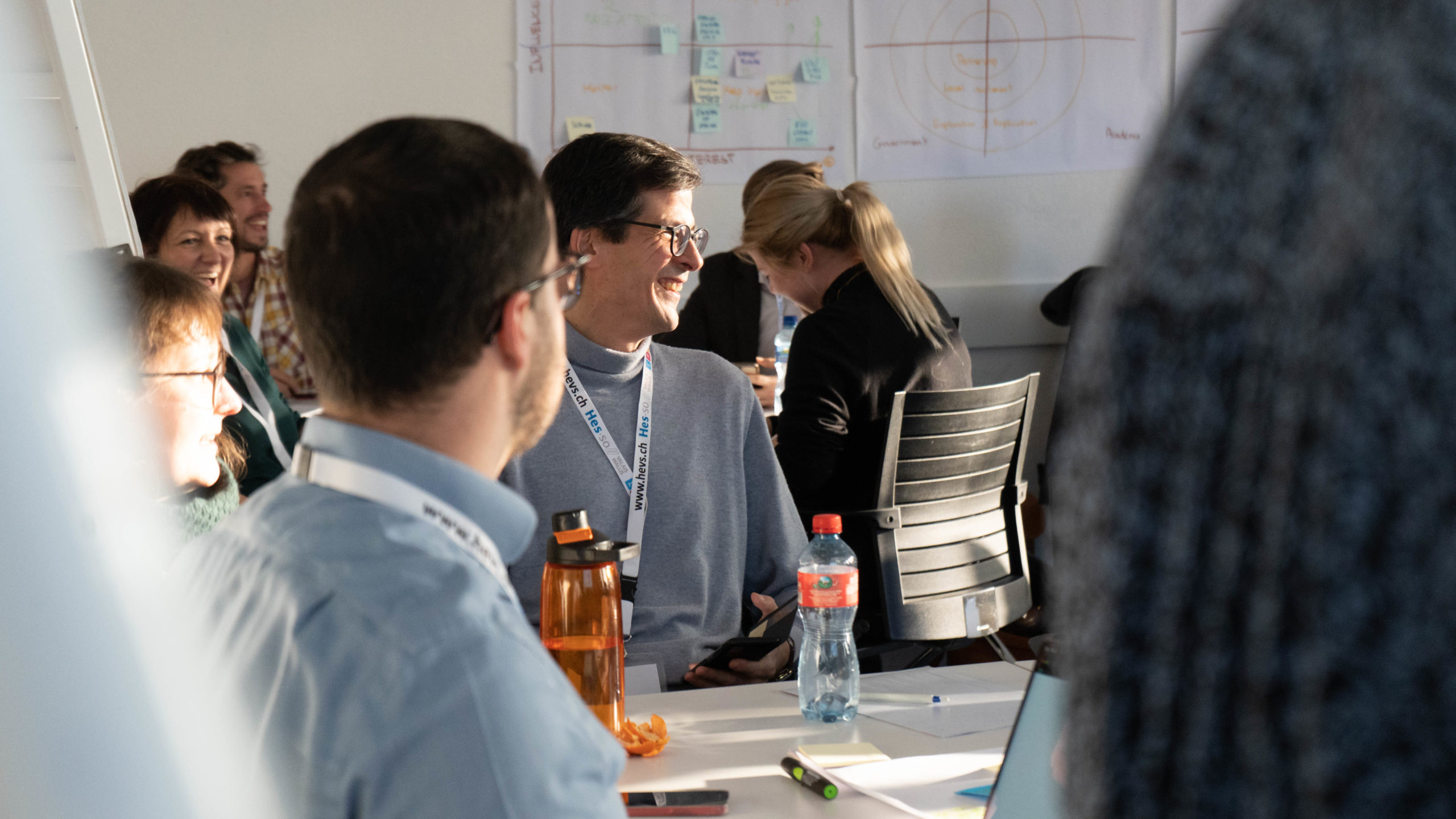 Wy did we choose the name Lantern ? Get to know us – Today, discover the story behind the SWEET…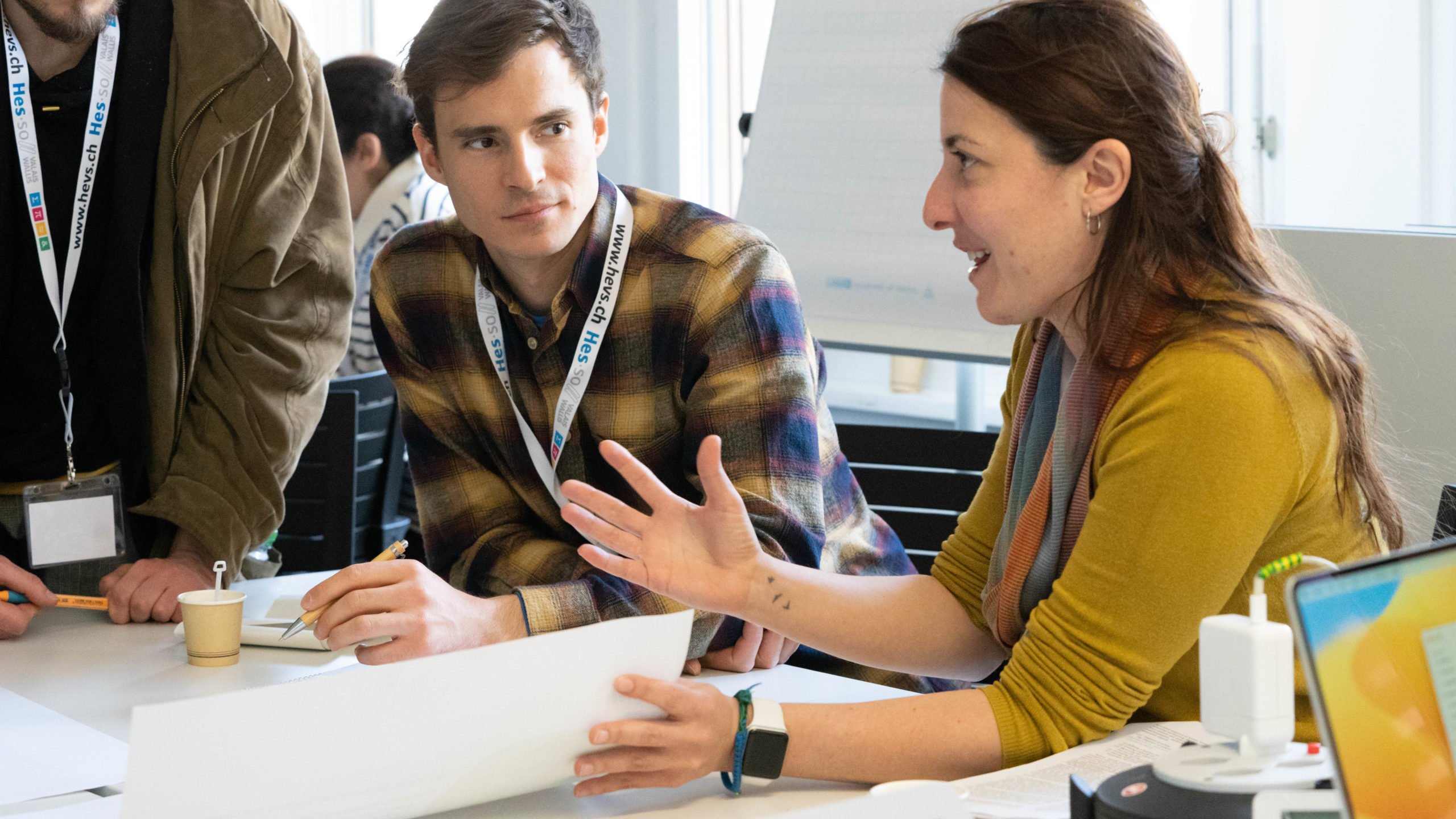 About the first Capacity Building meeting On Thursday, February 9, the ZHAW School of Engineering in Zürich hosted about 30…
Sept. 5-6-7, 2023: National Open Innovation Camp in Winterthur Swiss Green Economy Symposium Innovation Forum Smart Cities, National Open Innovation…