Living Labs Interfaces for the Energy Transition
01 | What does that mean ?
SWiss Energy research for the Energy Transition
SWEET is a funding programme of the Swiss Federal Office of Energy (SFOE). SWEET's purpose is to accelerate innovations that are key to implementing Switzerland's Energy Strategy 2050 and achieving the country's climate goals.
02 | objectives of the research project
Our objectives are
to anticipate and
experiment with…
new ways of living and working in a participative way for a low-emission, user-empowered, resource-efficient Switzerland, through applied research at the interface of markets, technology, policies and society.
Co-design research and solutions together with key stakeholders (energy providers, consumers, private companies, public authorities, NGOs, etc.).
Change actors' practices, markets and institutions, as well as technical environments.
Boost the energy transition by fostering renewable energy, energy efficiency and sufficiency.
by subscribing to our newsletter
Show All

Energy Research

Events

Living Labs

News

Publications

SWEET Lantern

Back

Affordable & Efficient Housing

Energy Communities

Energy in the workplace

Low-Carbon Leisure & Tourism

Smart Energy Users

Sustainable Mobility

Back

Lucern Living Labs

Lugano Living Lab

Sion Living Labs

Geneva Living Lab

Winterthur Living Lab

EMPA NEST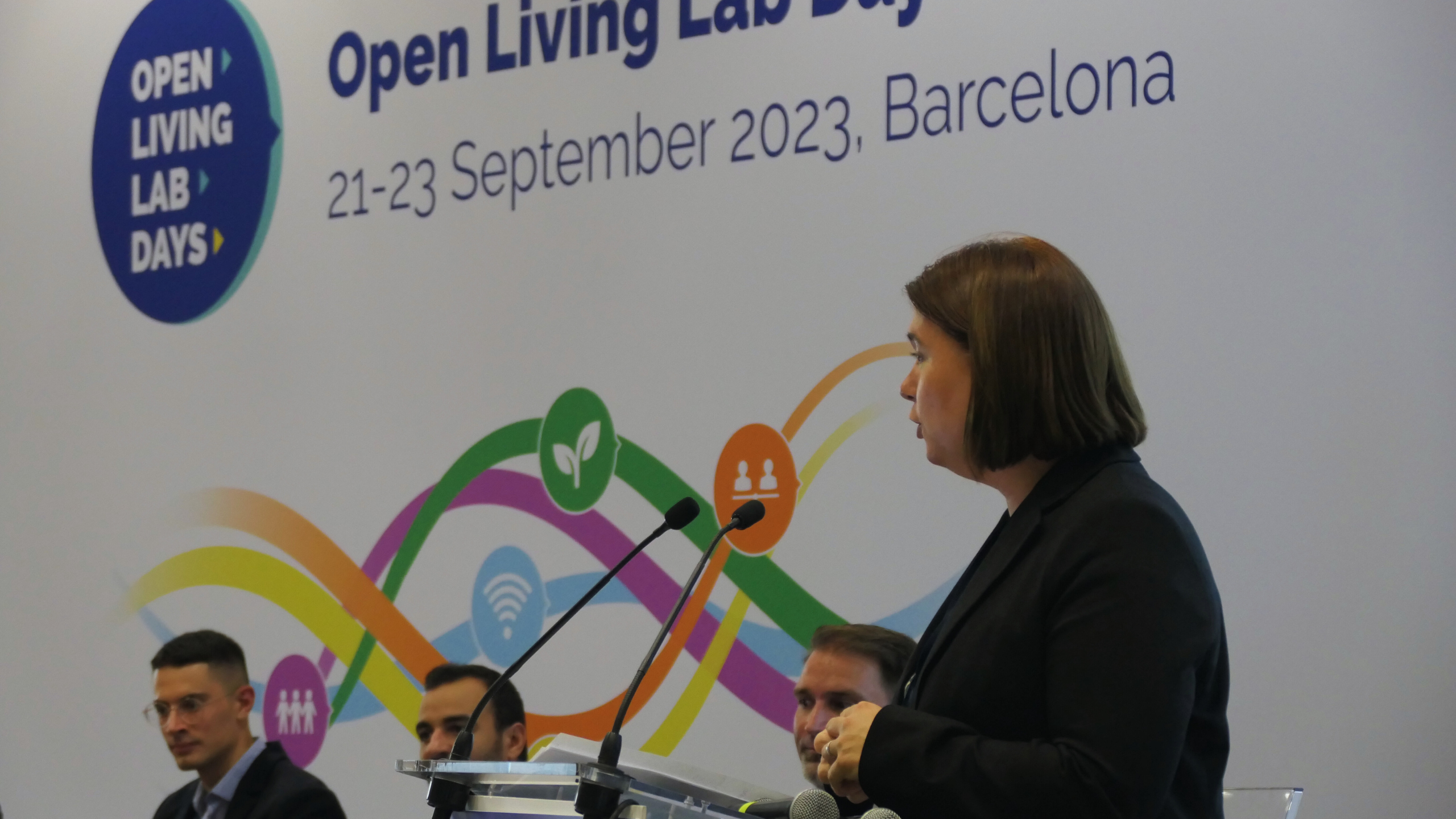 OpenLivingLab Days is the flagship annual event organized by the European Network of Living Labs (ENoLL).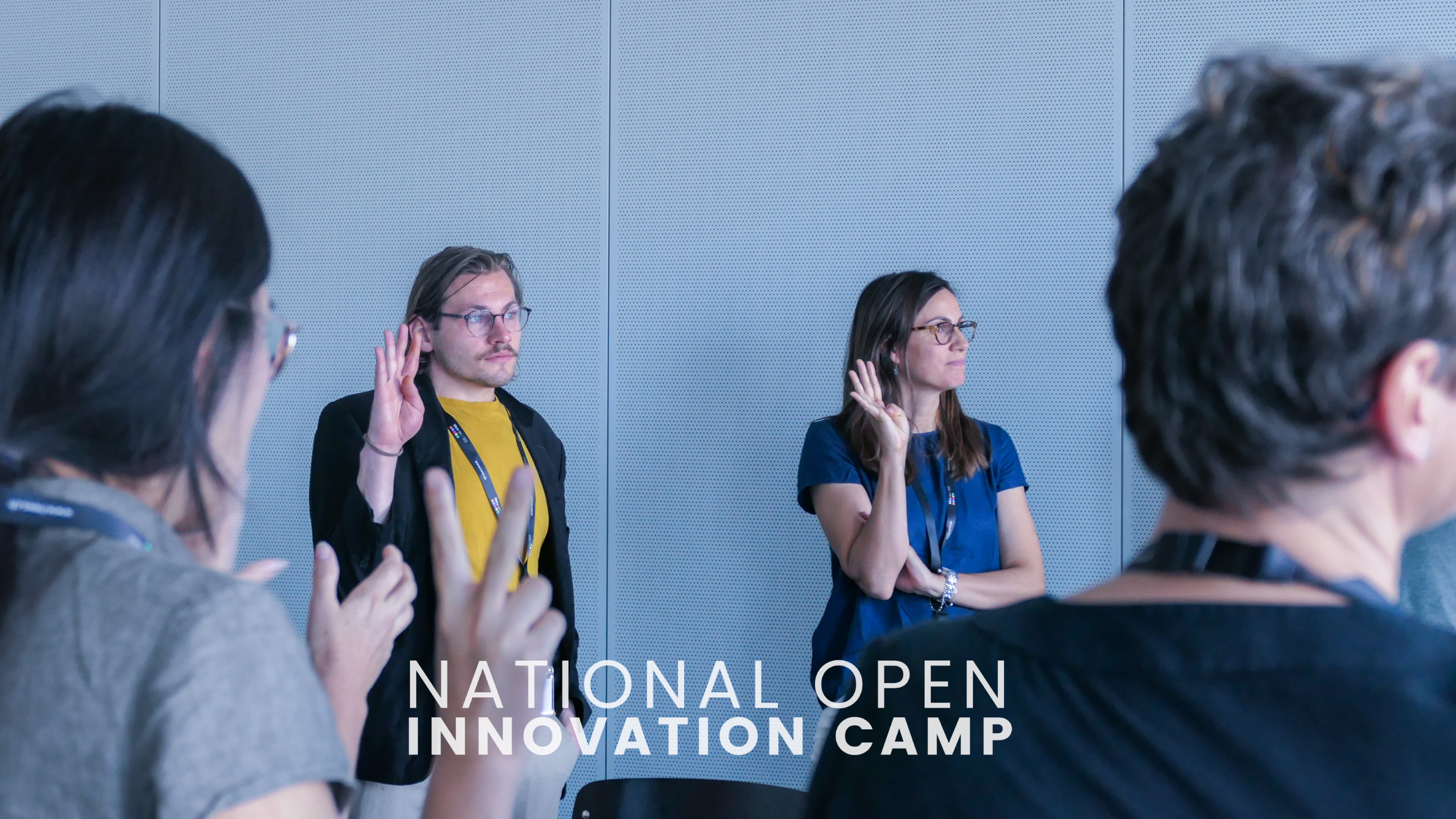 Research Day at the NOIC in Winterthur! SWEET Lantern hosted the final day of the National Open Innovation Camp (NOIC) dedicated…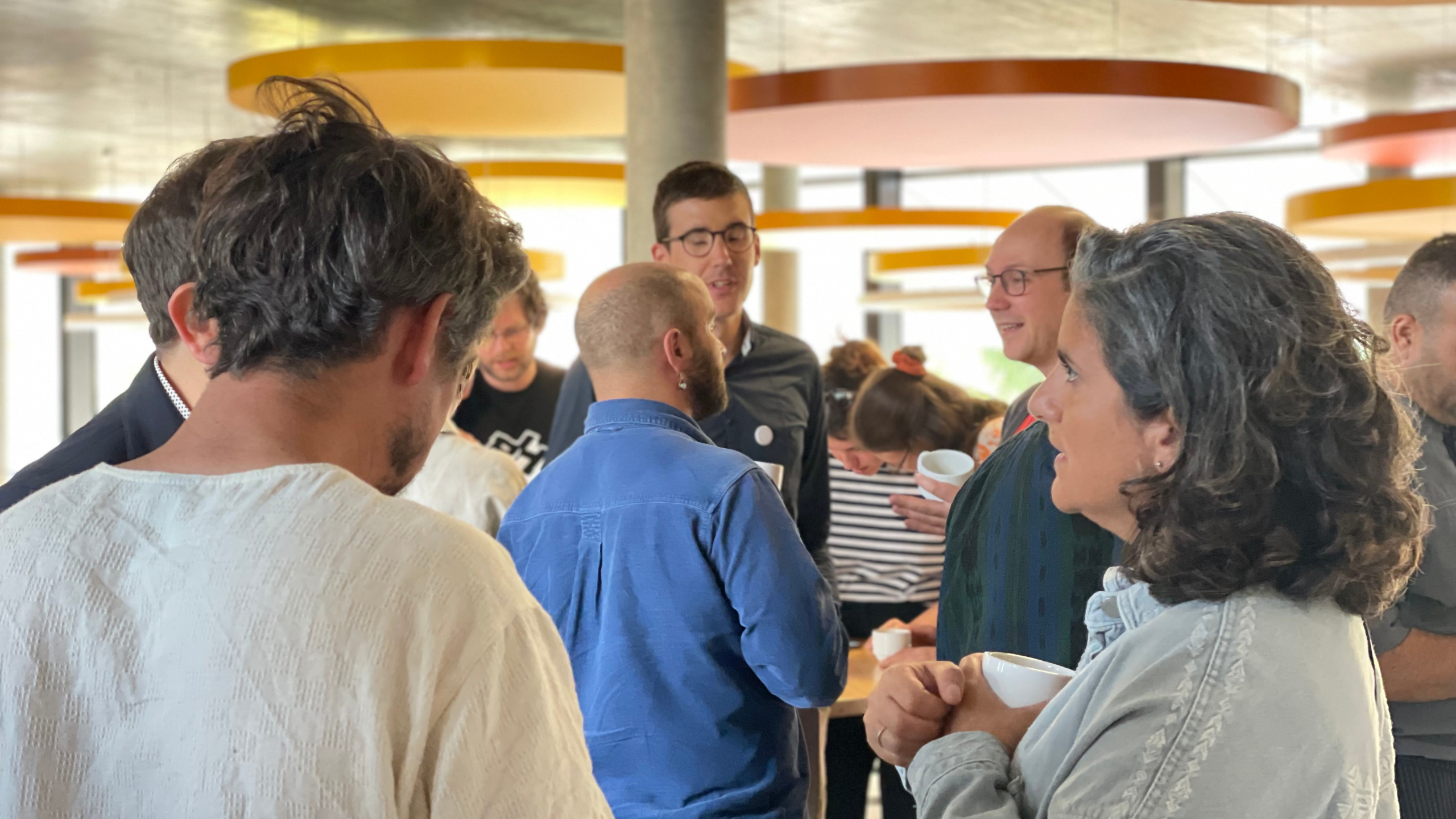 A snap of Social Sciences & Humanities (SSH) in the energy! The SSH Consortium has held its 3rd workshop on June 2,…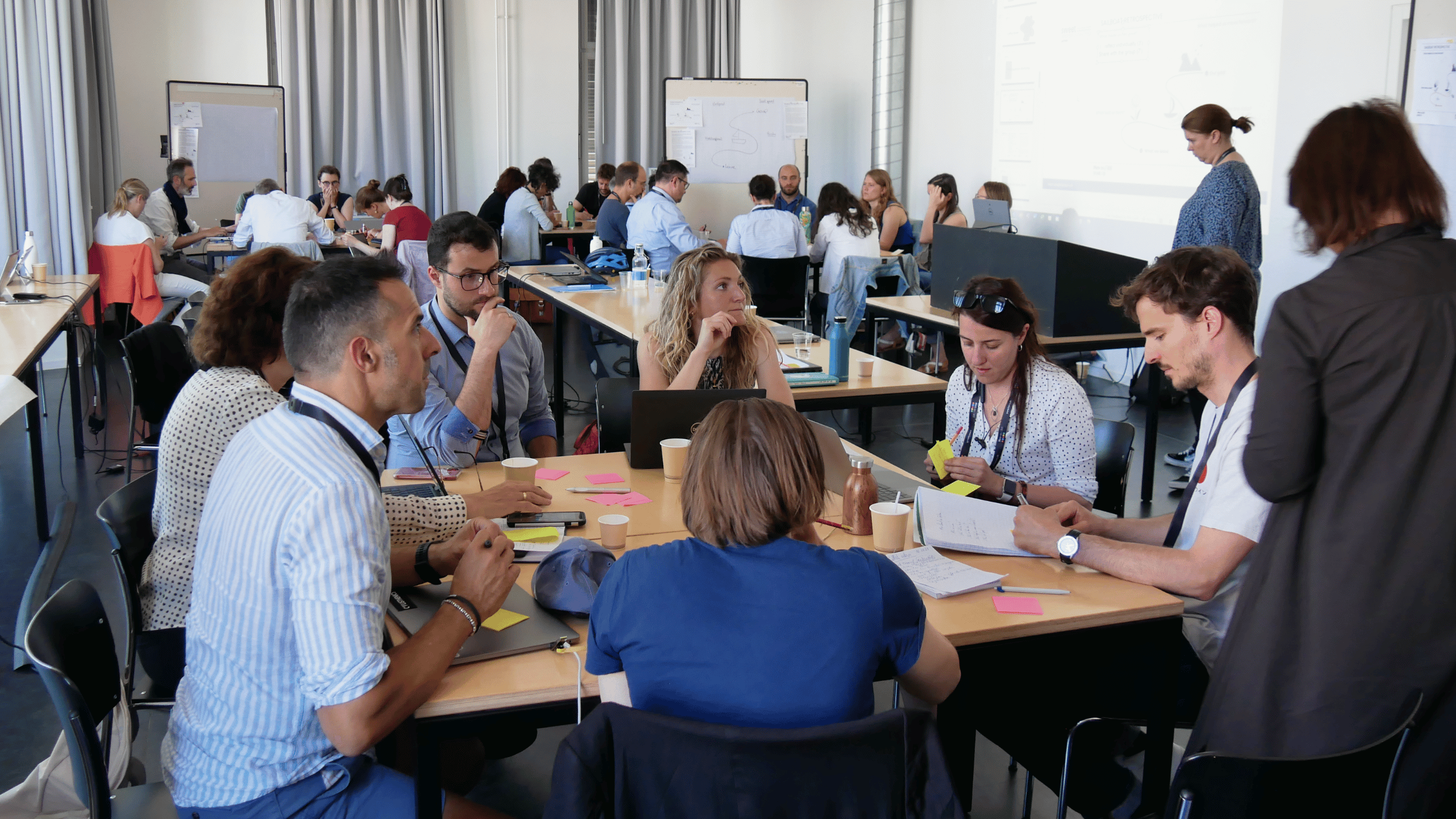 Retrospective on the first General Assembly  The SWEET Lantern Consortium has held its first General Assembly on June 12, 2023,…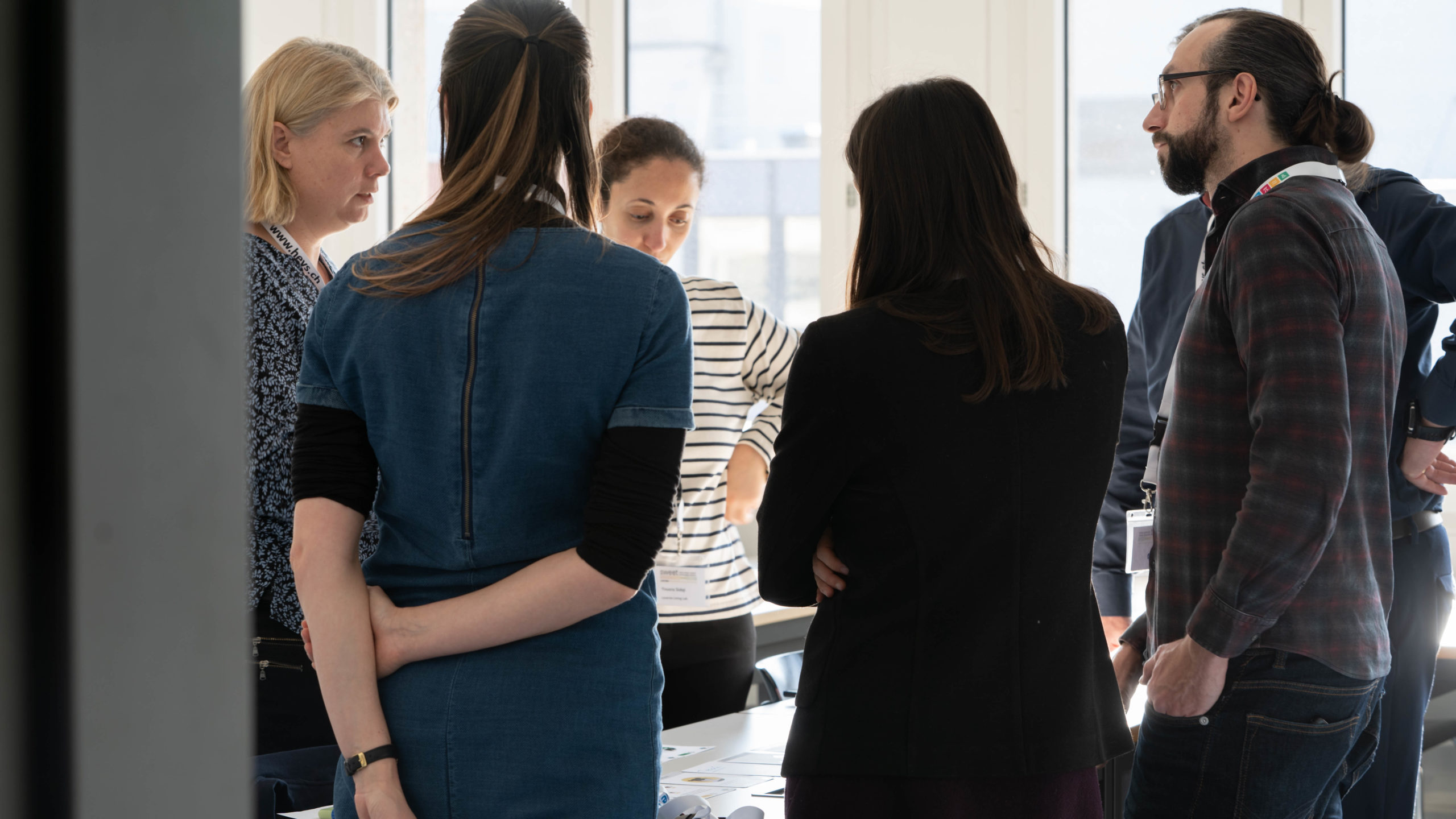 First General Assembly on June 12t, 2023 The SWEET Lantern Consortium will held its first General Assembly on June 12,…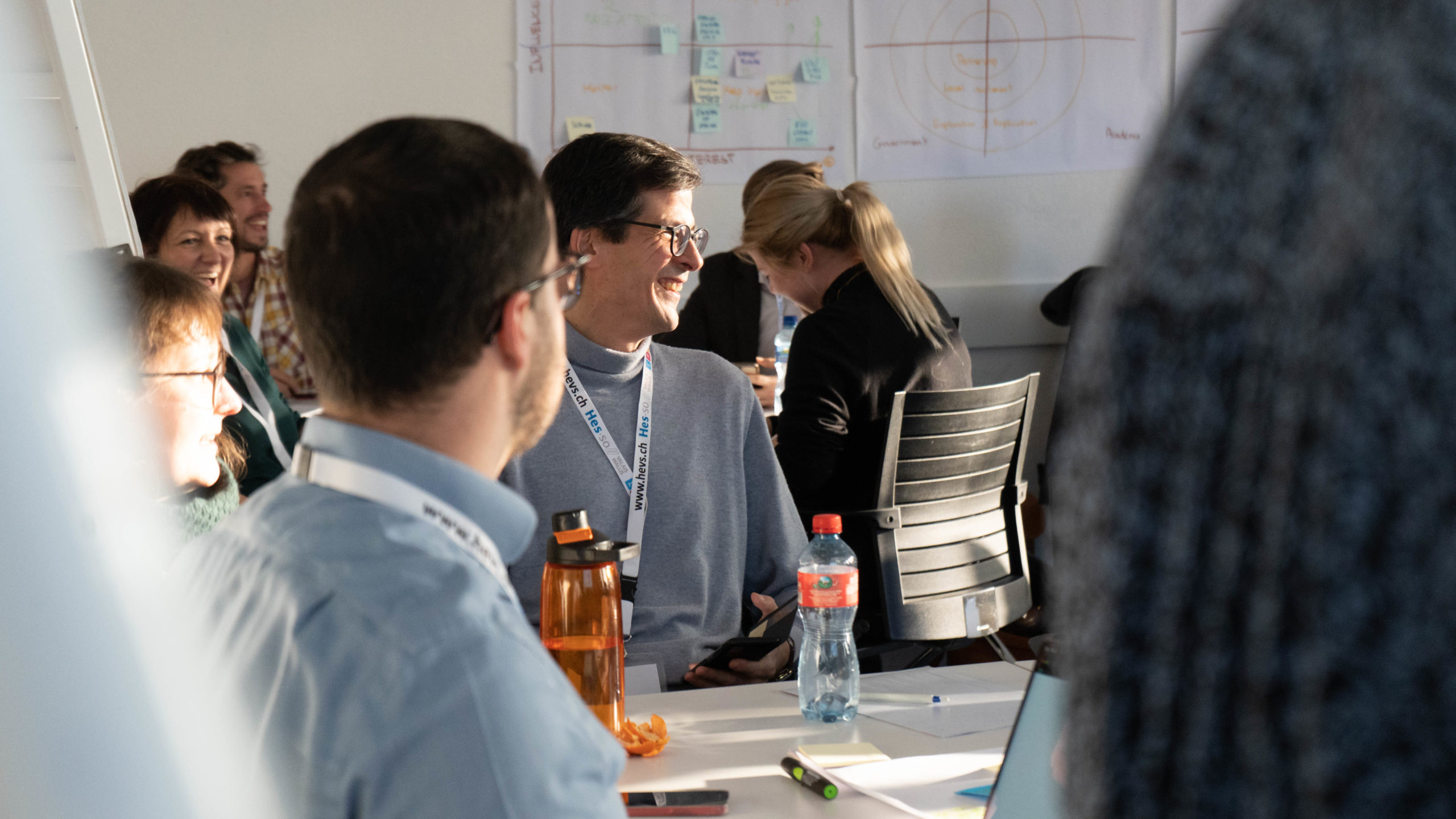 Wy did we choose the name Lantern ? Get to know us – Today, discover the story behind the SWEET…