01 | Innovate throught the living labs
For SWEET Lantern consortium, "a living lab is an innovation intermediary, which orchestrates an ecosystem of actors in a specific region. »
Its goal is to co-design products and services, in an iterative way, with key stakeholders in a public-private-people partnership and in a real-life setting.
One of the outcomes of this co-design process is the co-creation of social value (benefit). To achieve its objectives, the Living Lab mobilises existing innovation tools and methods or develop new ones.
02 | living lab structure & teams
Innovation teams operate through the Living Labs and comprise Living Lab managers, implementation partners, university representatives and ideally, customers who are expected to benefit from the planned innovations.  
They may also include other key stakeholders who play a role in developing the idea, such as regulatory authorities. They co-design new products, services, programs, policies for a societal value. 
03 | National Energy Living Lab association
They are part of SWEET Lantern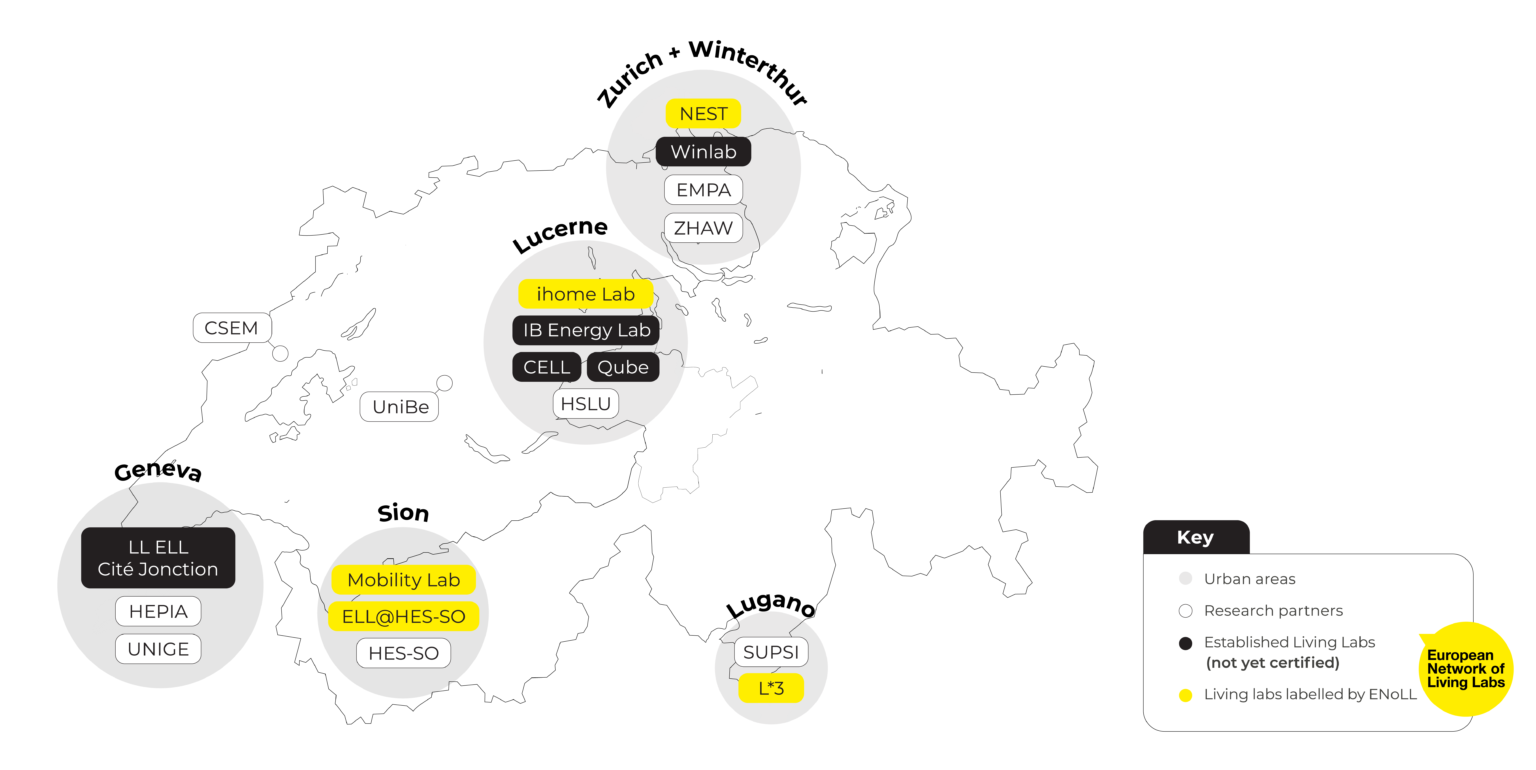 Energy Living Lab Association is a non-profit organisation that is the leading house of the Consortium Living Labs for Decarbonisation. The leading house assumes responsibility vis-à-vis Innosuisse for processing the Innovation Boosters. The leading house supports the consortium in the conception and implementation of the Innovation Boosters.
Be part of the
open innovation
in Switzerland
by completing the following registration form
What's new with
the Living Labs ?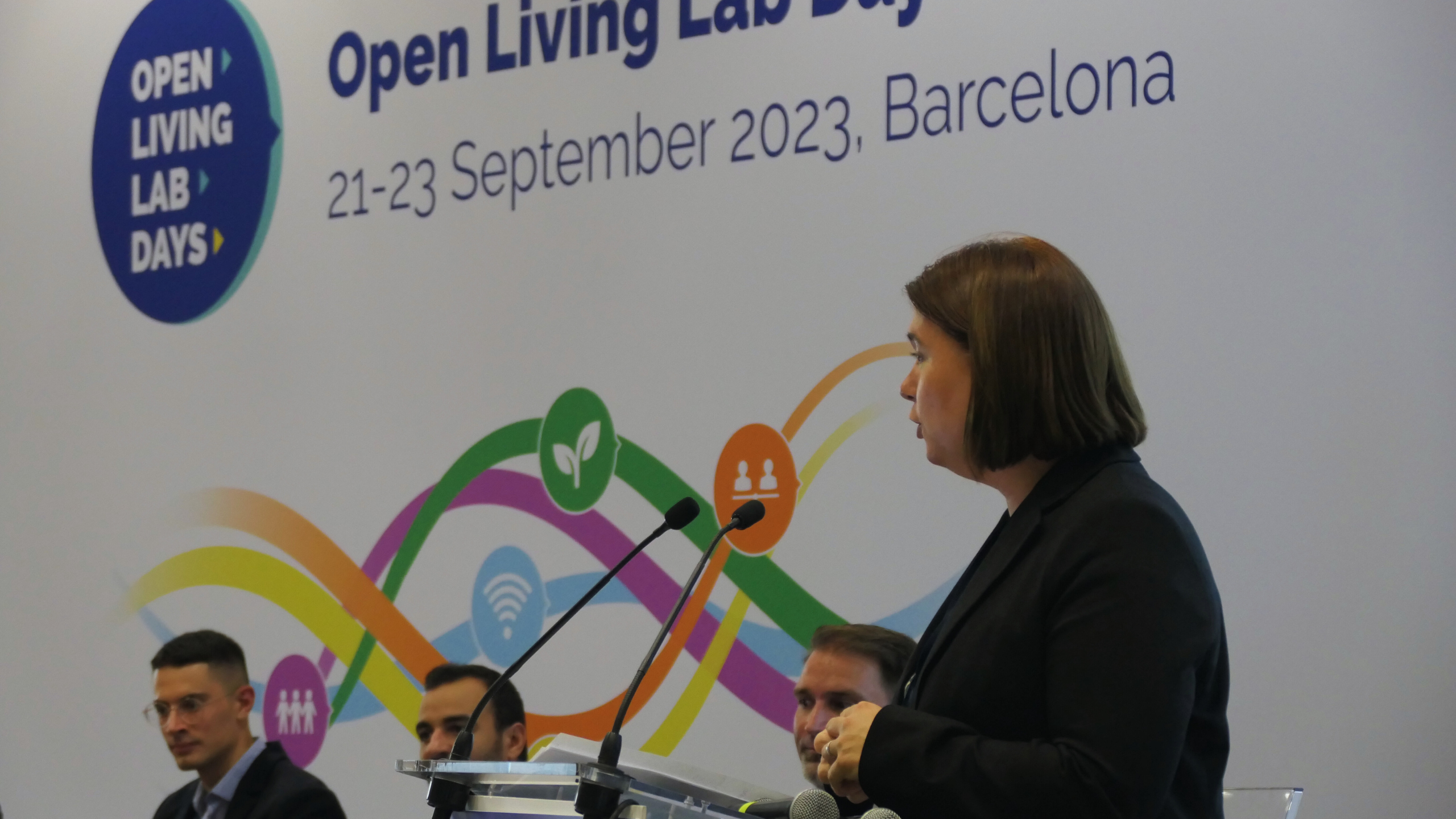 OpenLivingLab Days is the flagship annual event organized by the European Network of Living Labs (ENoLL).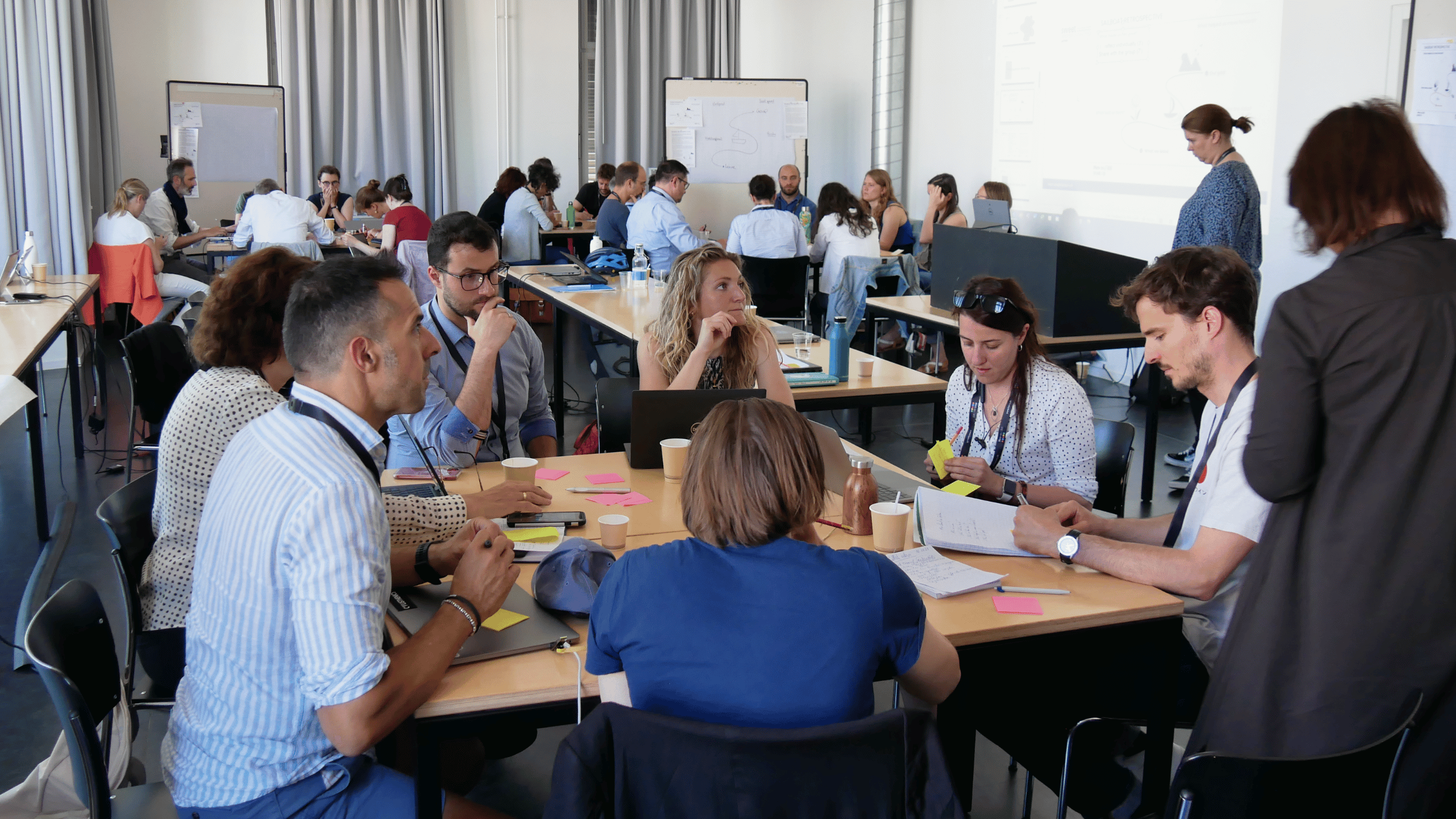 Retrospective on the first General Assembly  The SWEET Lantern Consortium has held its first General Assembly on June 12, 2023,…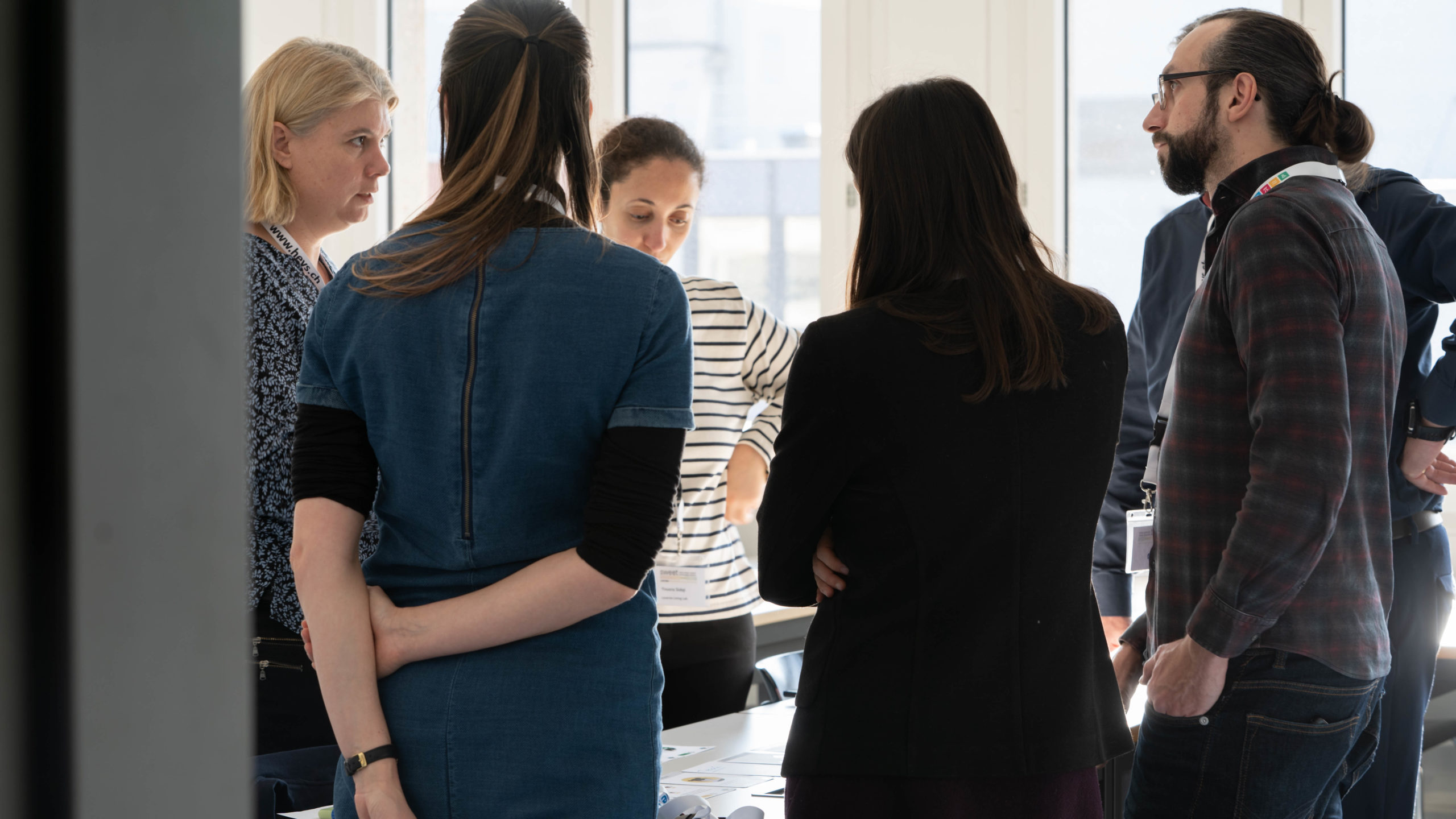 First General Assembly on June 12t, 2023 The SWEET Lantern Consortium will held its first General Assembly on June 12,…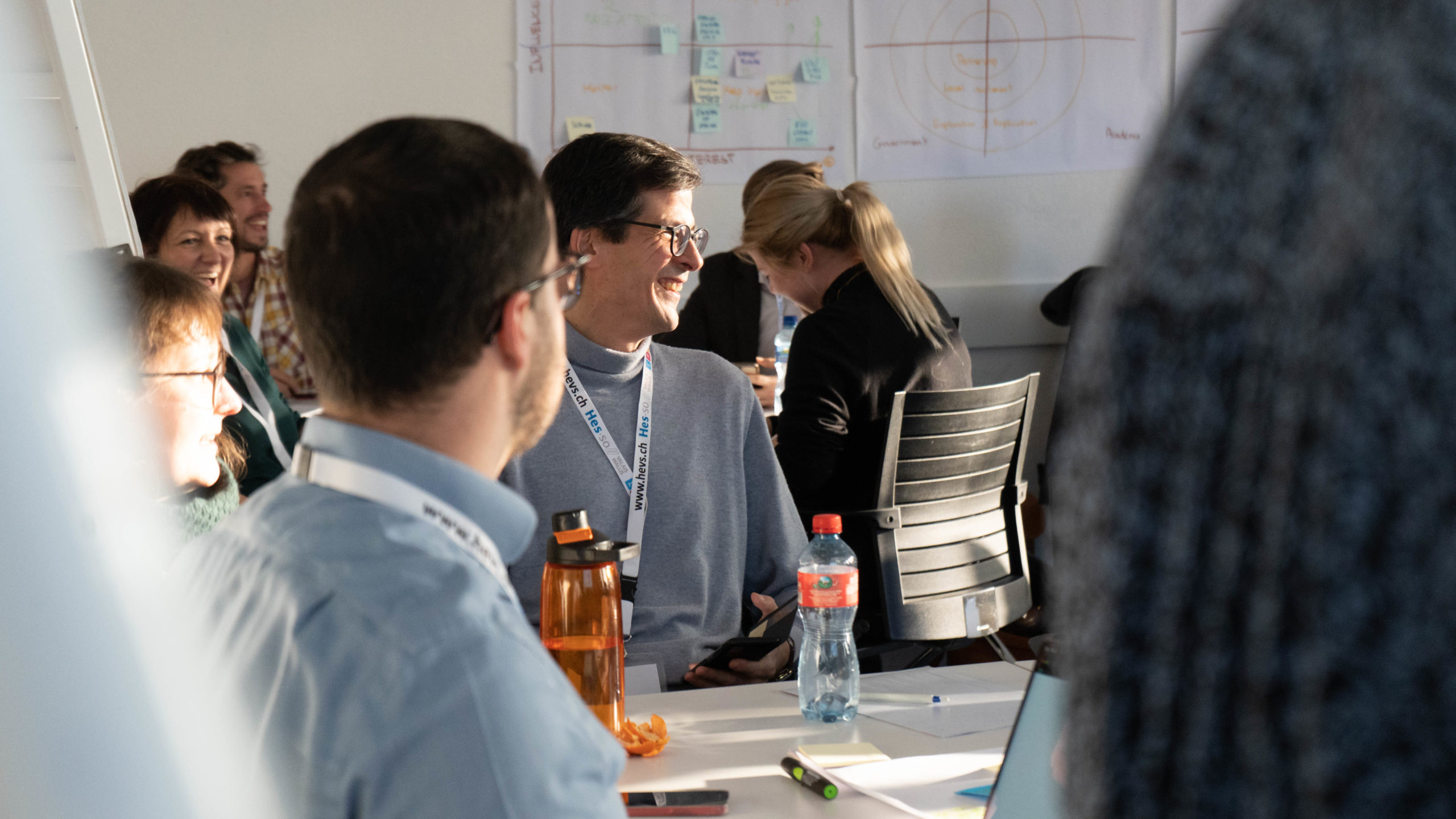 Wy did we choose the name Lantern ? Get to know us – Today, discover the story behind the SWEET…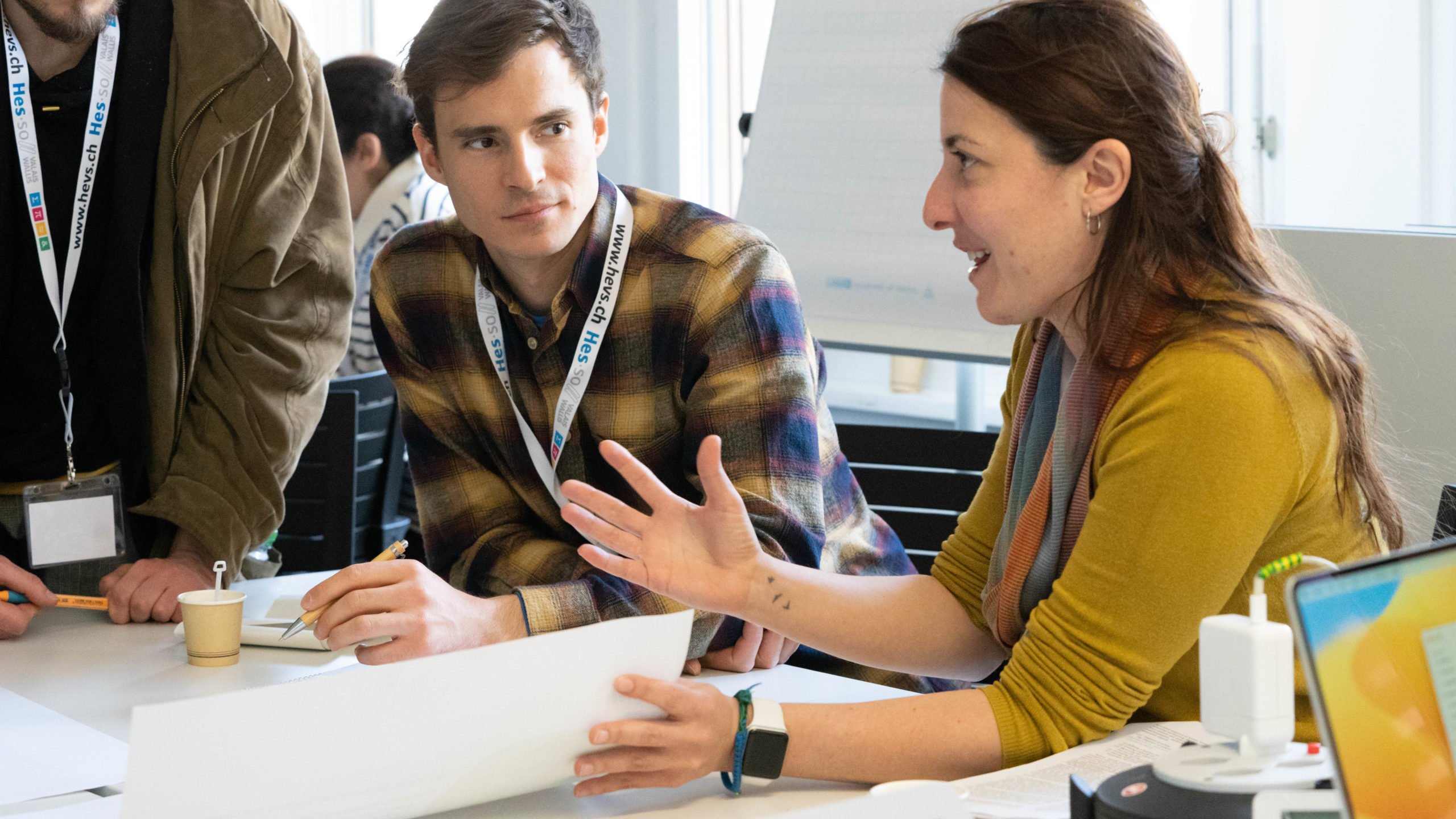 About the first Capacity Building meeting On Thursday, February 9, the ZHAW School of Engineering in Zürich hosted about 30…
Sept. 5-6-7, 2023: National Open Innovation Camp in Winterthur Swiss Green Economy Symposium Innovation Forum Smart Cities, National Open Innovation…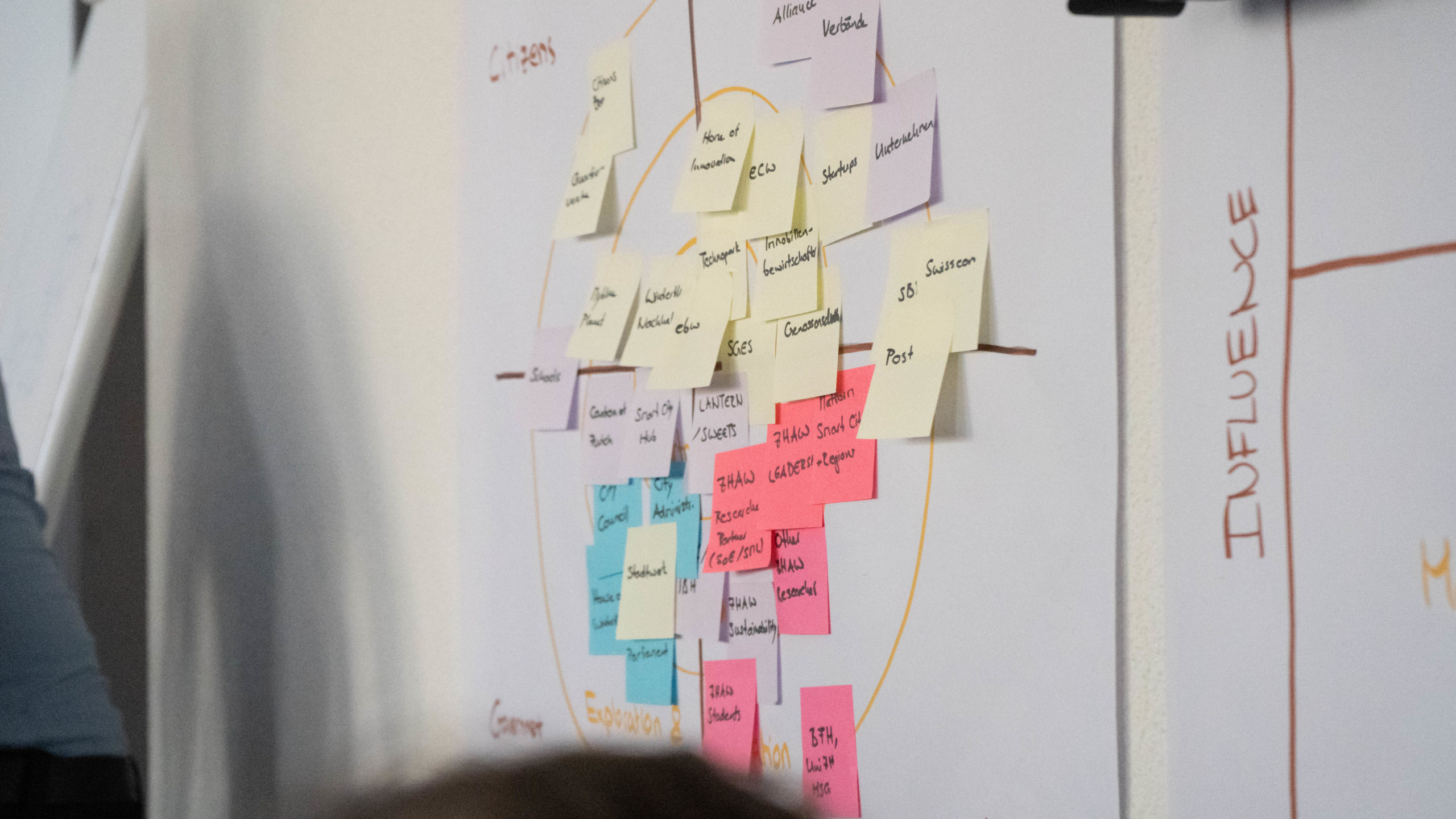 The SWEET Lantern consortium partners invite you to the first workshop of the Lantern Capacity Building Programme (CBP) in Project…